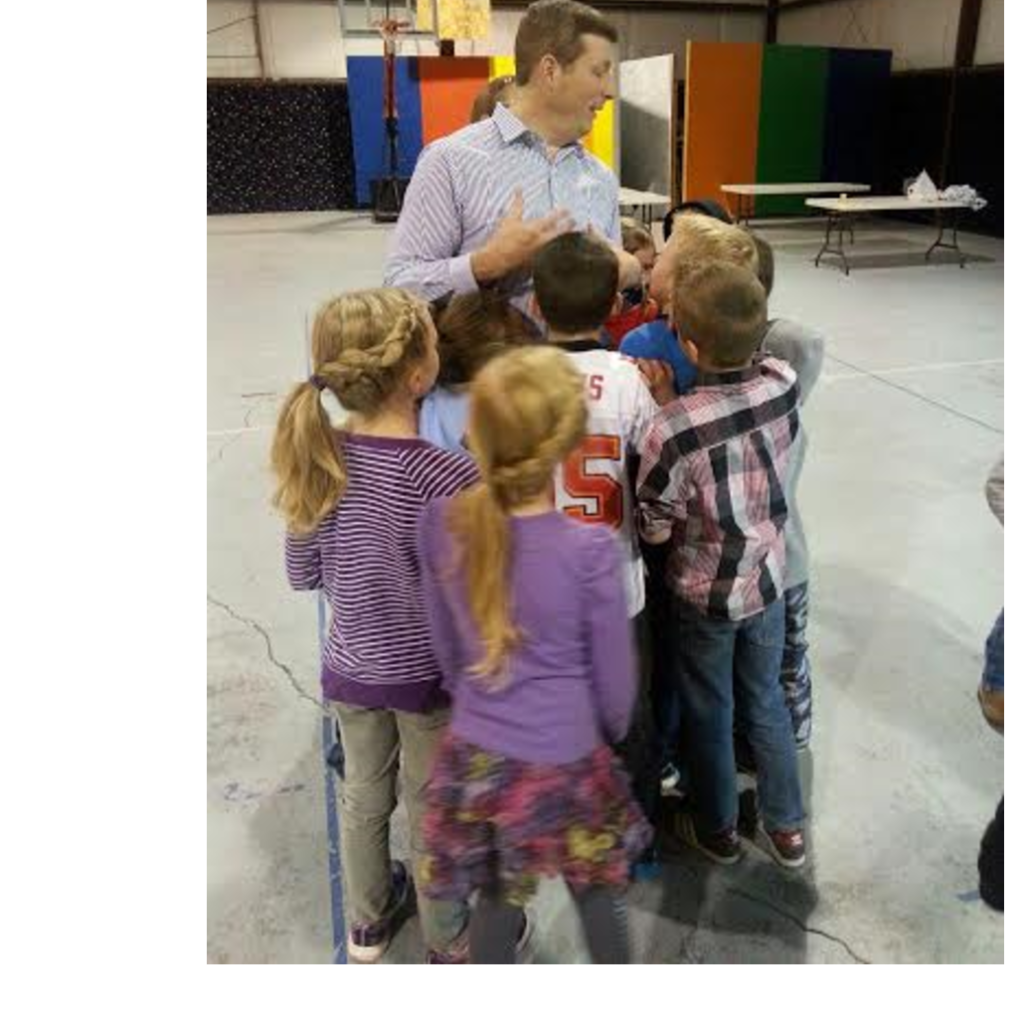 CHILDREN'S CHURCH
Kindergarten – 5th grade children attend the song service with the adults and then leave and have an age appropriate lesson, craft, or service project during the sermon time every Sunday.
SUNDAY SCHOOL
9:30-10:15 AM every Sunday morning for children nursery – 5th grade. The children are divided into similar age groups to have a Bible story, activity, singing, puppets, and learn memory verses.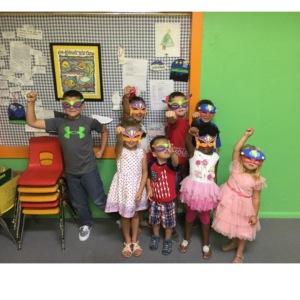 Looking for Faith-Appropriate Content for your kids? Try RightNow Media! RightNow Media is a resource that provides vide bible studies for all ages and biblical entertainment for kids. What's great is that it won't cost your family anything. This is a gift from M4C to your family as a resource for deepening your walk with Christ together. To sign up just follow this link or scan the QR Code below! Let us know if you have any questions.