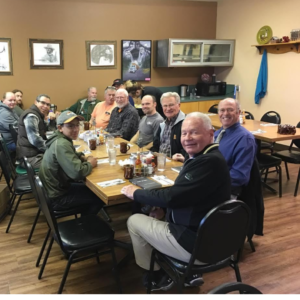 BAND OF BROTHERS
Band of Brothers meets the first and third Tuesday morning of each month @ 7 AM at the Wayside Cafe' in Heyburn. This is an informal time where the men meet to eat, have a devotional, and encourage one another in the Lord. This group is open to all men and their sons.
HUNTING AND FISHING
Do you like– no love– hunting and fishing? Then you will not be alone at M4C! Join the men in day excursions, hunting trips, shooting, fishing, and telling stories about the 'big one that got away!' We strive to be fishers of men.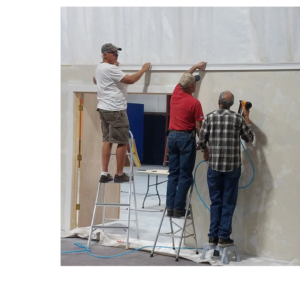 HANDY MAN MINISTRY
The Handyman Ministry Team take 'lending a helping hand' literally! This ministry helps with repairs or projects around M4C and our community. We can use men & women, young & old, teens & adults who are lead to serve.