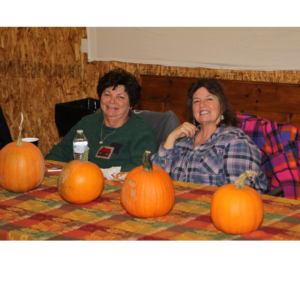 WEDNESDAY WOMEN STUDY
Wednesday Women's group meets the unique needs of women (the Grandmas and Great Grandmas) as we all strive to become better followers of Christ. Here you will find a safe, loving place to share and encourage one another as well as build and strengthen your relationship with God. Grandmas and Great Grandmas meet every week for; Bible Study, Community Service Projects, Lunch and Friendship.
WOMEN UNITED
All women are welcome to join us the 2nd Thursday @ M4C 7:00-8:30 for a devotional, encouragement, coffee, and snacks… after that the plan may include a craft, service project, etc.