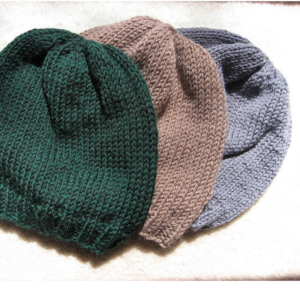 KNITTING CIRCLE
Do you know how to knit or crochet? Would you like to learn?
If the answer to either question is yes then come be a part of the M4C Knitting Circle. The women have knitted wool caps for soldiers, acrylic hats for area cancer patients, layettes for preemie babies, and scarves for the needy.
DENIM QUILTS & GROCERY BAG MATS
We need your old jeans and grocery bags!
The women and youth of M4C make denim quilts and grocery bag mats to give away to the needy.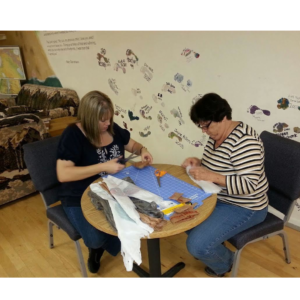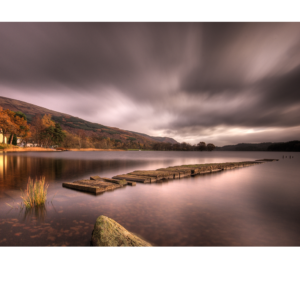 AUTUMN HAVEN MINISTRY
Join us as we sing, bring a short devotional and visit with the residents of Autumn Haven the 4th Monday of each month from 6:30-7:00 PM.