PASTOR/ELDER ANDY MORRIS
Family-Married to Debbie for a long time and I still can't believe she said, "Yes"! We have two sons, Josh, who is a Middle School Pastor in Newberg, Oregon and Caleb, a Youth and Family Pastor in Kimberly, Idaho. Caleb and his wife Katie have blessed us with two incredibly handsome grandsons, Ben and Jeff! (We aren't biased about that… at all!)
Hometown– Born in Twin Falls and raised in the Eden/Hazelton area and a proud Valley High Graduate.
Hobbies– I love to travel with my wife, family and friends. I like to read and have been trying to learn how to coax a fish or two to take a fly the past couple of years. Debbie and I love missions and have been privileged to work with ministries in Mexico and the past five years we have been actively involved with a ministry in the central plateau of Haiti.
Favorite Movies– 2nd Hand Lions, Princess Bride, Remember the Titans, The Blind Side, Trouble with the Curve, the Bucket List and many more!
Favorite Foods– Mom's Fried Chicken, mashed potatoes and gravy is pretty hard to beat!
Sports– Basketball, College Football, Nascar, Olympics, Fishing and Golf and just about everything else 🙂
Favorite Music– Steven Curtis Chapman, Chris Tomlin, John Denver, Barbara, Whitney, Chicago, The Oak Ridge Boys, DC Talk, Kenny Rogers, Billy Joel (eclectic much???)
Favorite Reads– The Bible, He Walks Among Us, On the Anvil, That Printer of Udell's and too many more to list!
Favorite Authors– Dick Francis, Jeffery Archer, Vince Antonucci, Kyle Idleman, Mark Moore, Henry Bell Wright and again…. too many to list!
Favorite Bible Book or Verse– The Book of Acts, Philippians, Romans 8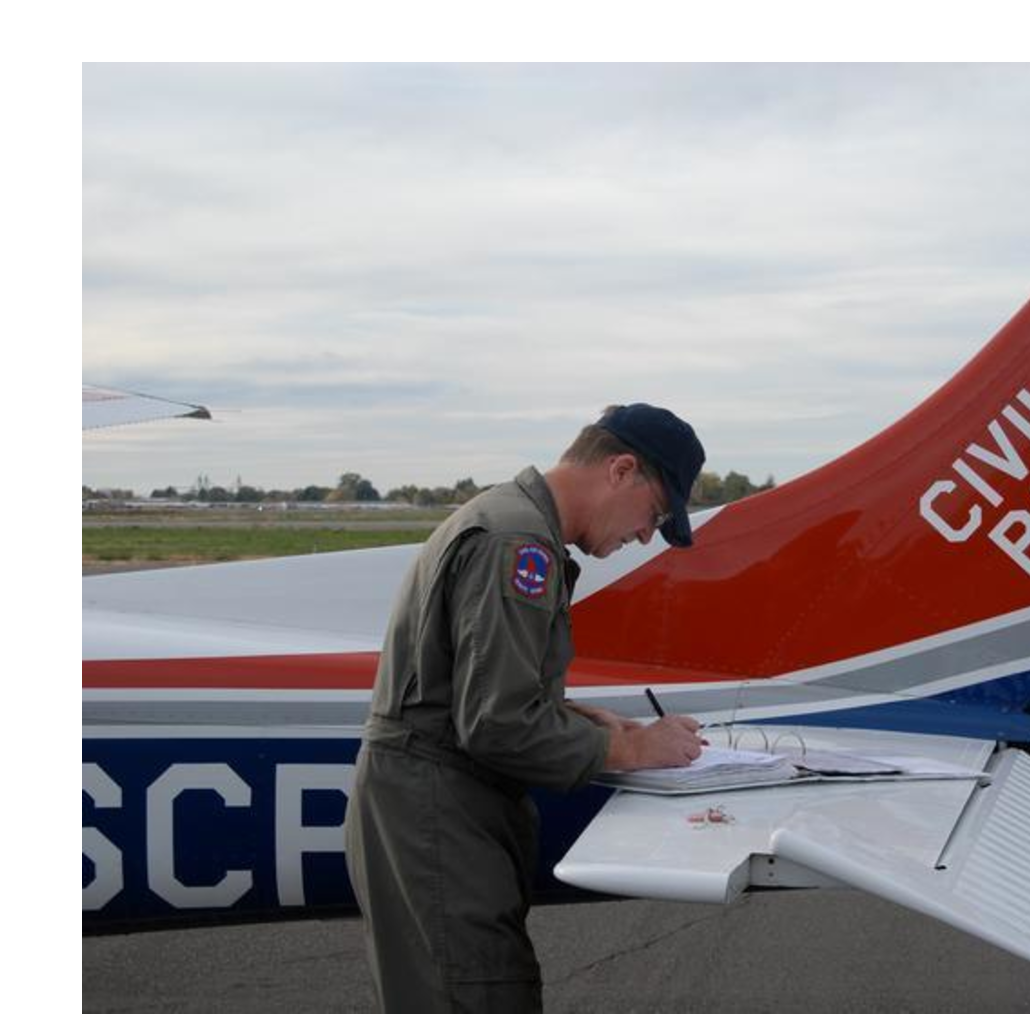 ELDER JEFF HEINS
Family– Married to Bonnie and they have two sons, Scott and Matthew
Hometown – Born and raised in Rupert. Moved away while attending the University of Idaho and Washington State University.
Hobbies – Farming, Ranching, Flying with Civil Air Patrol, and skiing.
Favorite Movies– Anything that isn't a chick-flick.!
Favorite Foods – Steak, Potatoes and Bonnie's Hot Apple Pie with Ice Cream Favorite
Sports – Snow and Water Skiing. Favorite Music – ABBA, Olivia Newton John, the Carpenters, Anne Murray.
Favorite Reads – Intrigue and Thrillers.
Favorite authors are Clive Cussler and David Baldacci.
Favorite Bible Book or Verse – Colossians 1:13-20 The Incomparable Christ
ELDER DAVID HRUZA
Family – wife Marlisa; Kids – Ryan, Holly, Mazy, Kenon, Jasper, Max
Hometown – Rupert, Idaho
Hobbies – farming, hunting, camping, 4-wheeling; all of these best done with family
Favorite Movies – Miracle, Apollo 13, Invictus, Bucket List, Television show is Blue Bloods
Favorite foods – Surf & Turf with baked potato, taco's, lasagna
Favorite sports – golf, skiing, basketball, baseball, football, etc.
Favorite music – contemporary Christian, oldies, Billie Joel
Favorite reads – 21 Irrefutable Laws of Leadership, 7 Habits of Highly Effective People, How the Mighty Fall, Credibility
Favorite Bible Book or Verse – James; Galatians 5:22-25 "But the fruit of the Spirit is love, joy, peace, patience, kindness, goodness, faithfulness, gentleness, self-control; aginst such things there is no law. And those who belong to Christ Jesus have crucified the flesh with its passions and desires. If we live by the Spirit, let us also keep in step with the Spirit."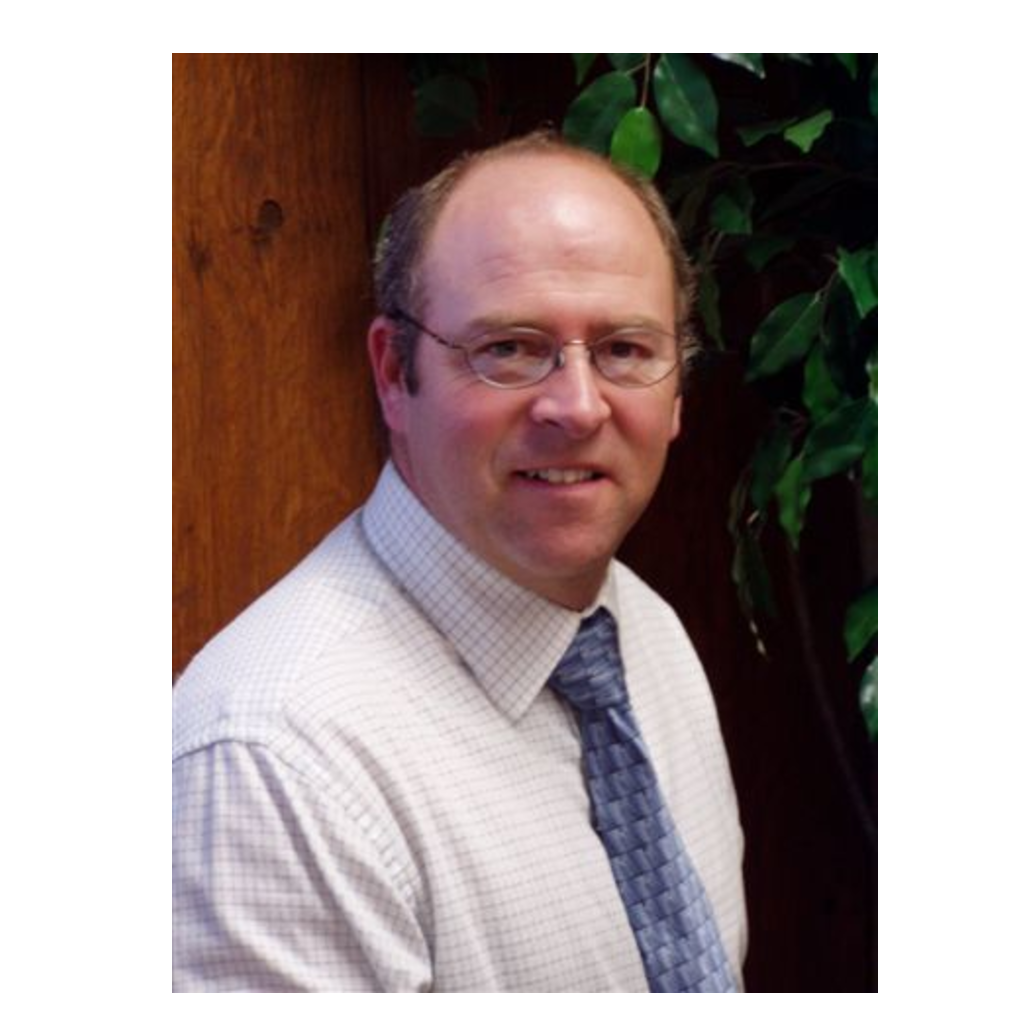 Next Generation Pastor Jacob Hartman
Family– Married to my beautiful wife Tristan since 2018 and are excited for more adventures to come.
Hometown– I was born and raised in Filer. I was home schooled and a graduate of "Hartman High".
Hobbies– Love to travel and go on adventures with my wife. I like to play any type of card or board games. I love to read books, watch movies, and play video games (though I am terrible at them). I enjoy camping and hiking also, I love seeing the glory of the Lord in creation.
Favorite Movies– Any of the Marvel and Star Wars movies, Man of Steel, Courageous, Gladiator, the Dark Knight series, the Man from UNCLE, and a whole lot more.
Favorite Foods– I am a sucker for Chinese food.
Favorite Sports– I can watch most sports, but I do not really have a preference for who wins or loses. I might attempt to play a sport just for the fun of being with people, but it will be evident very quickly that I lack the necessary skills of an athlete.
Favorite Music– Sidewalk Prophets, Tenth Avenue North, For King and Country, Rend Collective, Home Free, Anthem Lights, Elevation Worship, Hillsong, Sanctus Real, Broadway Musicals, and so much more.
Favorite Reads– Prodigal God, gods at War, When God Builds a Church, The Chronicles of Narnia, Jack Reacher Novels, The DC Icon series, The Cost of Discipleship, Spiritual Leadership, The Next Generation Leader, Wild at Heart, Crazy Love, Radical, The Freedom of Self-Forgetfulness, and the Mingling of Souls.
Favorite Authors– Francis Chan, David Platt, Kyle Idleman, Matt Chandler, C.S. Lewis, N.T. Wright, Tim Keller, Mark Moore, John Eldredge, Warren Wiersbe, Lee Childs, and more.
Favorite Bible Book or Verse– Galatians 2:20-21: "I have been crucified with Christ. It is no longer I who live, but Christ who lives in me. The life I now live in the body I live by faith in the Son of God who loved me and gave Himself for me. I do not set aside the grace of God, for if righteousness could be gained by the Law then Christ died for nothing".